Post by Douay-Rheims-Challoner on Oct 21, 2013 14:24:27 GMT -5
What is this forum for?
This forum exists as a substitute for the Tolerability Index on the AV Club, a discussion that occurs on Wednesdays at a certain time. Because there were issues with the site's change to a newer form of Disqus last week, this is a possible alternative for people to use if that continues to be a problem.
How do I join?
Just register (top right corner you should see a 'register or login.' It's fairly simple and automatic. It's probably more convenient if you use your handle from the AV Club so people will know who you are.
I don't want people to see a gender icon beneath my avatar, and/or I want to hide other aspects of my profile.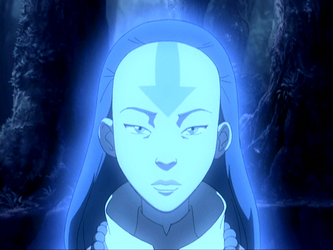 Just click the profile button at the top of the page, and then the edit profile button at the top left, and finally select Privacy. Here you can determine whether or not stuff like your email address, gender, or even if you are online or offline is visible. And if the gender binary bothers you, I honestly don't know if I can change it, I've looked into it.
I miss likes. WHERE ARE MY LIKES?
To 'like' a post just press the thumbs up button on the upper right hand corner of a post. Just above the post the phrase '[name] likes this', will appear, unless several people have liked it in which case it's '[name], [name] and [number] more like this', you may click on the number to see the other people who liked it.
Who are the moderators?
Wait, why would anyone ask that?
Moderators are people who have requested to moderate, or were requested from me by our other moderators. I let
the other moderators deliberate on the merits
of a potential new moderator, but if they're good with it that moderator is in to go.
Anyway, moderators do the standard moderator thing. Chiefly, this will involve
merging threads
, as thread duplicates are common in the regular Tolerability Index. They can also
move threads
to our Archive Board, at their discretion.
What is unacceptable behaviour for this forum, and the responses to it?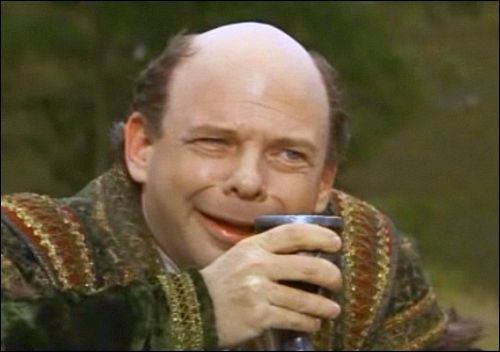 Well for starters
hate speech
- your racism, homophobia and what have you - is
not allowed
, so don't be doing any of that.
Personal attacks, trolling and abusive behaviour
towards members of the forum are also
not cool
.
There is a
three strike system
in effect - you can be
warned twice
, and the
third time merits a ban
. Moderators may also tell you to knock something off if something is bothering another poster, but this is not
always
a warning; obviously the severity of what is discussed is relevant here.
I assure you we will only warn users if we are quite sure they have done what it is said they have done; and if you want to argue your case with a moderator you are allowed to.
This said; the
gloves are off when it comes to trolling
and other people primarily using this forum for abusive behaviour (so, not regular members of the forum.)
These types may be banned swiftly and without warning.On that note, I feel like someone is behaving inappropriately towards me. What do I do?
Tell a moderator - whichever one you want, or you can tell me. If anyone is behaving in an unacceptable manner, that is grounds for warning or banning them (depending on what is going on.)
However, we will require that you provide documentation of this behaviour. If it is on the Shoutbox or in a PM,
please screenshot it
, as we are unable to see what goes on in either form of communication. We will protect your anonymity if desired and will not make this evidence public, but we will need it to decide what to do next.
How do I make threads, also, what is the deal with threads?
A thorough guide is
here
. Short version is that there's a 'Create Thread' button on the top right hand side of the forum page, click that and the rest works out fine.
The deal with threads? Post whatever the hell you like - though if we have obvious duplicate threads, like two Book Threads by accident, those should be merged, but otherwise the idea is to be as messy and free-wheeling as usual.
Do we have ONE Food Thread that people post in or does it get replaced? A permanent forum is very different from the Tolerability Index.
There is one Food Thread and one SHuffle Thread, but the Fashion Thread is replaced weekly, and so on. Old threads get archived in the Archive Board.
Okay how do I make a thread with a poll?
First select create thread in the forum overview (upper right hand corner) and choose add poll afterward - option next to subject field.
Give me some code pointers!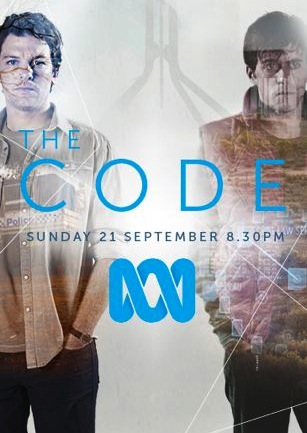 This is [b]bold text[/b], and here's some [i]italics[/i] and [u]underlined text[/u]. Want some [spoiler]spoiler code?[/spoiler]
Also how do I add links?
[url=http://www.proboards.com/user-guide/posting/creating]like this[/url]
If it's for a video from youtube, it is as so:
[youtube]http://www.youtube.com/watch?v=RN8PuQe1HW0[/youtube]
How do I reply to someone in a thread?
Just click the quote button on their post and it will take you to a screen where you can write your post. You can also just copy part of their post and bracket it with
[quote][/quote].
Only the first way will give them a notification.
Can I jump to the posts I haven't read yet on a thread?
Yes, just click on the word NEW to the right of the thread name.
What is the deal with the Shoutbox?
It's just an instant chat option I enabled. I thought it might be a fun bonus. Since then it's become essentially a barnstorming chat for any and all members of the TI. It's worth noting all Shoutbox conversations are automatically deleted and are thus not searchable the way threads are (though there's been some
choice selections preserved here.
)
What is the deal with the TMI Board?
This is a board only viewable by members, but in all other respects is the same as Tolerability Index. Post here things you'd prefer more privately held. Only after registering and posting for a while will you get access to the boards.
What is the deal with the TV Reviews Boards?
Anyone who wants to write TV Reviews on this site, I can set them up their own forum for those posts and discussions (and they can moderate that board). Let me know if you want one. This is distinct from the TV Board it is a subforum of; TV Board can just be used for general discussion.
What's the deal with the Archive Board?
The Archive Board is there to archive old TI discussions, to stop the main TI board from being too cluttered.
You can still reply to archived threads
, and there is no problem in doing this. You can't however create new threads on the archive forum, though any moderators can move threads to the archive.
If you feel a thread has been unfairly archived, or another thread really
should
be archived, let me or another moderator know and it can be moved accordingly.
Can I make a suggestion about something?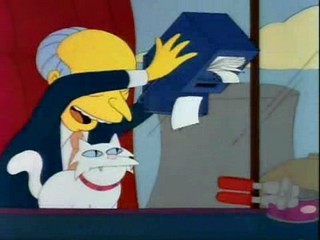 Yes, anything! Post it here or whatever.
How do I get the word out that this is a thing?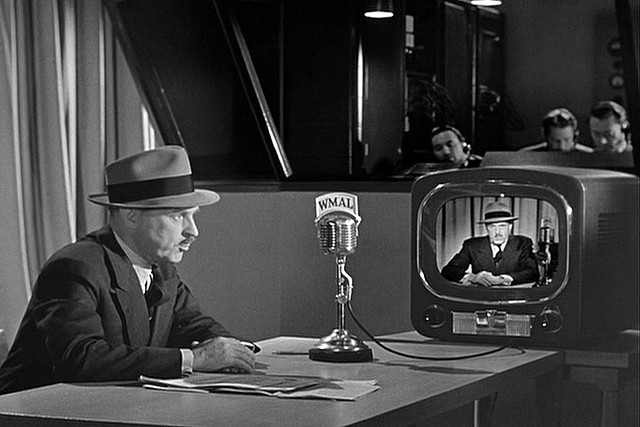 You can tweet about it if you have a twitter account and AV Club followers (you can even
retweet this
.) Post on
What's On Tonight?
or the
Community board
or wherever you know AV people. I hear some are on Facebook probably, i don't know.
Who the fuck died and made you President?
Nobody. I just thought a forum might be a viable alternative and since nobody else apparently was doing it I gave it a shot. If you think you're better at forums, you're probably better at forums. If you have some thoughts about how a certain thing should be formatted in a much better way, and know how to do that, I'm all ears.